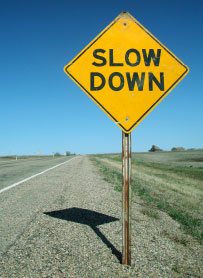 Was reading a Yamaha fishing tip from Ish Monroe recently in which he talks about fishing buzzbaits vs. frogs in early spring. Here's the part that got me thinking:
Ish: "Very often during a four-day tournament, the fish don't bite as aggressively on the third and fourth days because they've already seen a lot of lures and they're more wary. So I can twitch the  frog several times and then just let it sit motionless for a few seconds before moving it again."
He also noted that he makes longer casts, so uses long rods with braid.
That makes total sense. The fish are beat up and wary after a couple days, the more aggressive and easier-to-find fish have been caught, so you throw a less-aggressive bait and fish it slow.
Except KVD doesn't do that. He fishes aggressively 24/7. So what's the diff? Does he find 'em where others don't? Is it as simple as switching baits until he finds one (still aggressively fished) that the fishes want? What is it?
Any theories here?