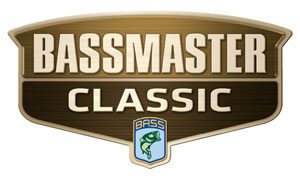 Bass Parade is headed to the Classic and we want you to come along with us! Well… sorta'.
Here's the deal. We want YOUR suggestions for interview questions you'd like us to ask the pros while chillin' in The Big Easy next month. The questions can be serious, silly or somewhere in between. Ask a Classic question. Ask a technique question. Ask a boxers or briefs [commando?] question. We'll get answers!
You can submit as many questions as you want to as many pros as you want. Just post them up in the comments section and make sure to tell us which questions are for which pro. If you want us to track down a personality [Zona, Mercer, Trip, anybody] for a few questions we can do that, too!
If you've got any other ideas for videos, articles or interviews you'd like to see from the Classic post them in the comments along with your questions and we'll do our best to make it happen.
If you're planning on attending make sure to let us know [so we can bum some dough for blackjack]. We'd love to meet some fellow Paraders. Maybe we should come up with a secret handshake or gang sign so we can identify each other. Perhaps something like this…