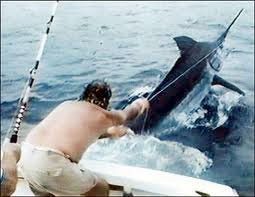 Tripped across a photo from a recent King Kat derby, and while I like to catch the occasional whiskered fish I have to say I wasn't real sure I'd be psyched to hold one of the slimeballs up in a tourney. (On the other hand, if I won….)
Bearing that in mind, which of the following tourneys would you most like to fish in:
Chum, stinkbaits, slime…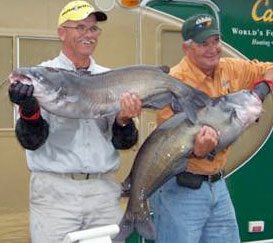 No nets allowed…none big enough, anyway.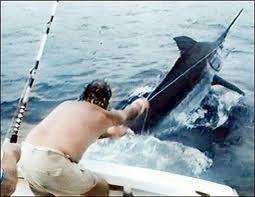 Who caught who?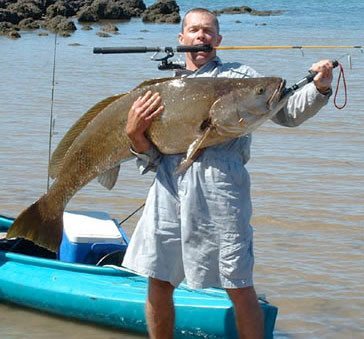 Shark tourney…does not look comfortable – at all.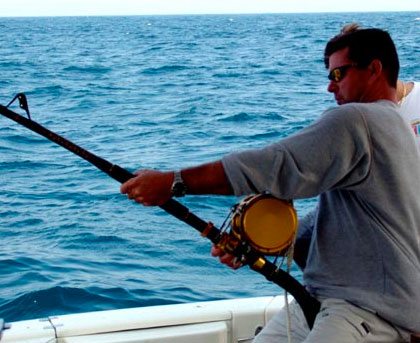 I guess if there truly is nothing else to do….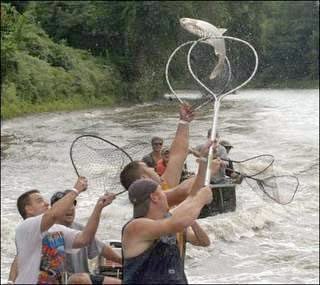 Dang! Would you let your dog swim in a lake with these in it….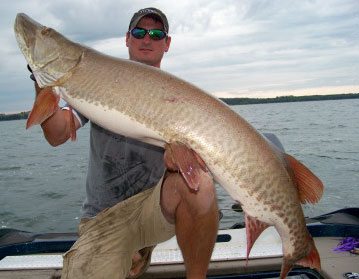 Aw….