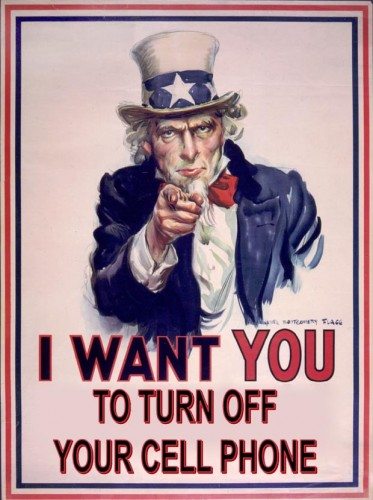 When we asked Ish Monroe about what a performance enhancing drug for fishing would do (watch that video, here), he replied: "There's already one on the market. It's called a cell phone."
It was an intriguing answer, and a pretty bold statement. Some folks have asked if Ish was joking when he said that. He wasn't.
We followed that question up by asking Ish to expound on his cell phone comment and talk about how he feels about pros attaining information form outside sources before tournaments. Here's what he had to say.
Sponsors helping with gathering information? Cell phones and computers monitored? Full-field polygraphs? Pretty serious stuff from Ish.
How tour-level pros go about gathering information prior to events is a topic that's been getting a lot of attention in our sport over the past few years, and especially lately in the wake of Boyd Duckett's blog-based info grab prior to the Bassmaster Classic (and Kevin Short's public retort).
Here's the deal: computers, cell phones and GPS units aren't going anywhere. It's never been easier to share information and it's getting even easier as technology advances. How B.A.S.S., FLW and the pros on both tours handle the issue of information sharing will be interesting to watch. This is just my opinion, but it seems like this issue is coming to a head and sooner or later it's going to have to be dealt with by either declaring an info free-for-all or cracking down with a stricter policy. Hit me with your thoughts in the comments section.
(A little context for you. Ish brought up Aaron Martens and says he's one of the guys who doesn't get help or make phone calls to find fish. We asked Ish this question on the second day of the 2011 Bassmaster Classic when Martens was still leading the event with Scott Rook and Kevin VanDam trailing close behind. – Ed.)
And if you haven't already heard, Ish is working with Team Bass ADX, a clothing line for bass heads like us. He says the line has something for everybody—whether you're a guy that likes edgy graffiti artwork or "just a bass and a compass." Check out the full line at www.TeamBassADX.com.