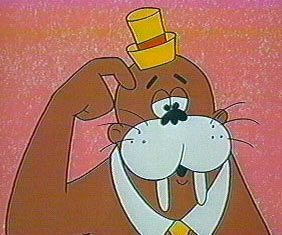 Say wha? That's the figure cited as the Florida DNR looks at options for its new long-term Black Bass Management Plan.
And I quote (from this article):
> "Research from the University of Florida and elsewhere has shown that tournament-associated mortality could harm a fishery and prevent managers from meeting objectives. Tournament-associated mortality has been found to average 26-28 percent, and modeling effects of this mortality show that, under certain circumstances, it could affect the sizes of fish available for anglers."
Then it says:
> "[The FL DNR] continues to review the impact of tournaments. It studied them in the 1980s and again in the '90s and found no significant impacts. A subteam is looking at the tournament issue again, as is its technical assistance group of stakeholders representing various groups that use these fisheries or are affected by management decisions."
And then this – digital tourneys:
> "A team is endeavoring to think outside the box and consider testing alternative solutions, at least for smaller qualifying tournaments, such as digital tournaments. As an example, with smart-phone technology, fish can be photographed on official rulers, date-stamped and the location plotted with GPS accuracy, enabling the angler to release the catch immediately."
Someone get on the horn down there!