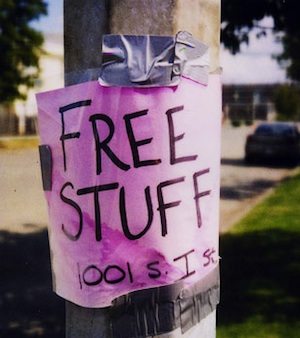 Bassmaster Elite Series pro Clark Reehm is running a contest on his Facebook page.
You can win prizes from his sponsors (probably some Kicker Fish swag) by guessing his total weight at the St. Johns River. Whoever's closest to the actual weight wins.
We like free stuff, and we know you do, too. So hit up Reehm's page on the book of Face and make a guess.