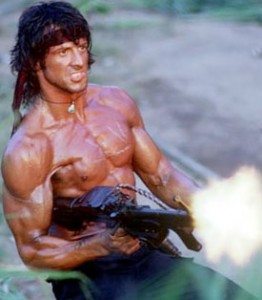 How many bass guides do you know that are "the center of an international firearms-trafficking operation?" Well, there's at least one, according to the Orlando Sentinel:
> Hugh Crumpler III, a well-known central Florida bass fishing guide, pleaded guilty in June to charges of unlicensed firearms dealing and possession of unregistered firearms. He faced up to 15 years in prison. He was sentenced to 2.5 years.
> The 63-year-old told federal agents he started buying and selling guns as a hobby, which eventually morphed into a business — the most successful business he ever had.
> Agents have said guns linked to Crumpler were tied to crimes in other countries, including a homicide in Colombia.
> Crumpler told investigators he knew the weapons he sold were going out of the country to places like Honduras, but he didn't know they were ending up with organized criminal groups.
> Federal agents say Crumpler mostly bought guns that are the preferred weapons of drug cartels in South and Central America, including a semi-automatic handgun that fires a rifle round capable of penetrating bulletproof vests.
> Crumpler is a Vietnam veteran who also once worked as a teacher and football coach.
> Defense attorney Roger Weeden said Crumpler's gun hobby was a "situation that clearly got out of hand for him. He is a person who wants to help the government … not someone who wants to help criminals."