1a. You HAVE TO get better as it progresses. You can't crush it the first day/quarter and then win it.
1b. It's not how you start, it's what the score is at the end: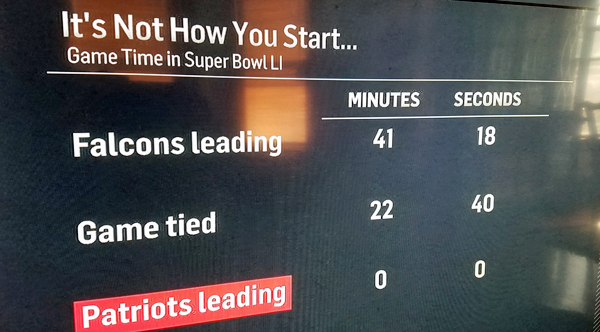 2. When it's your time to win, things eerily go your way (and vice versa)…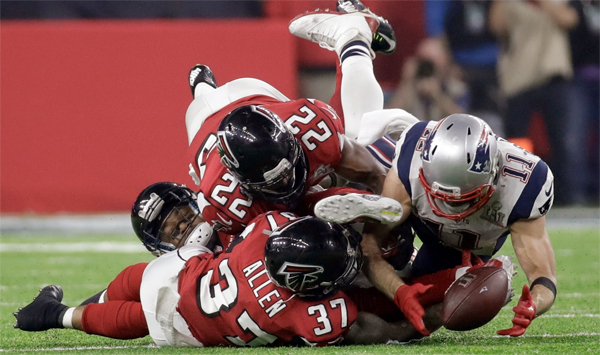 …but it's also all about execution. No mistakes.
3. KVD is just like Tom Brady. You can't ever count him out. Ever.
[This is just from last season:]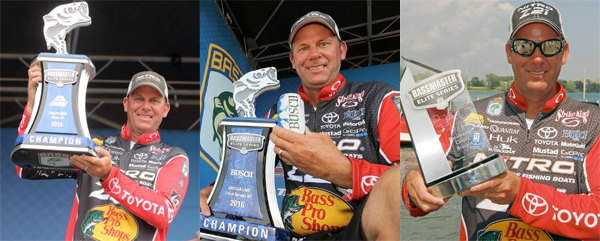 4. The hottest hand usually doesn't win…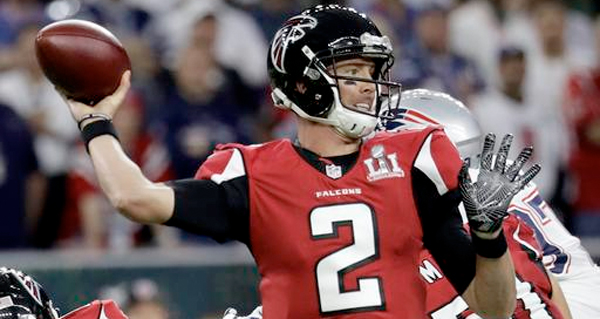 …and someone you don't expect often steps up big on the biggest stage: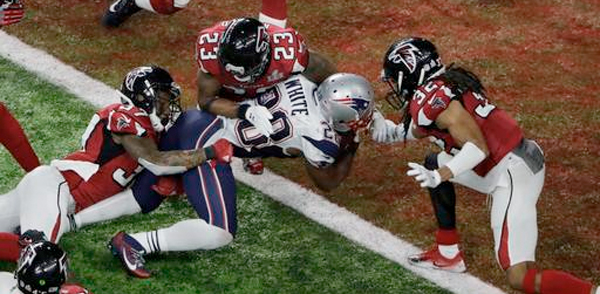 5. It's at least 50% mental. If you get spun out, forget it.